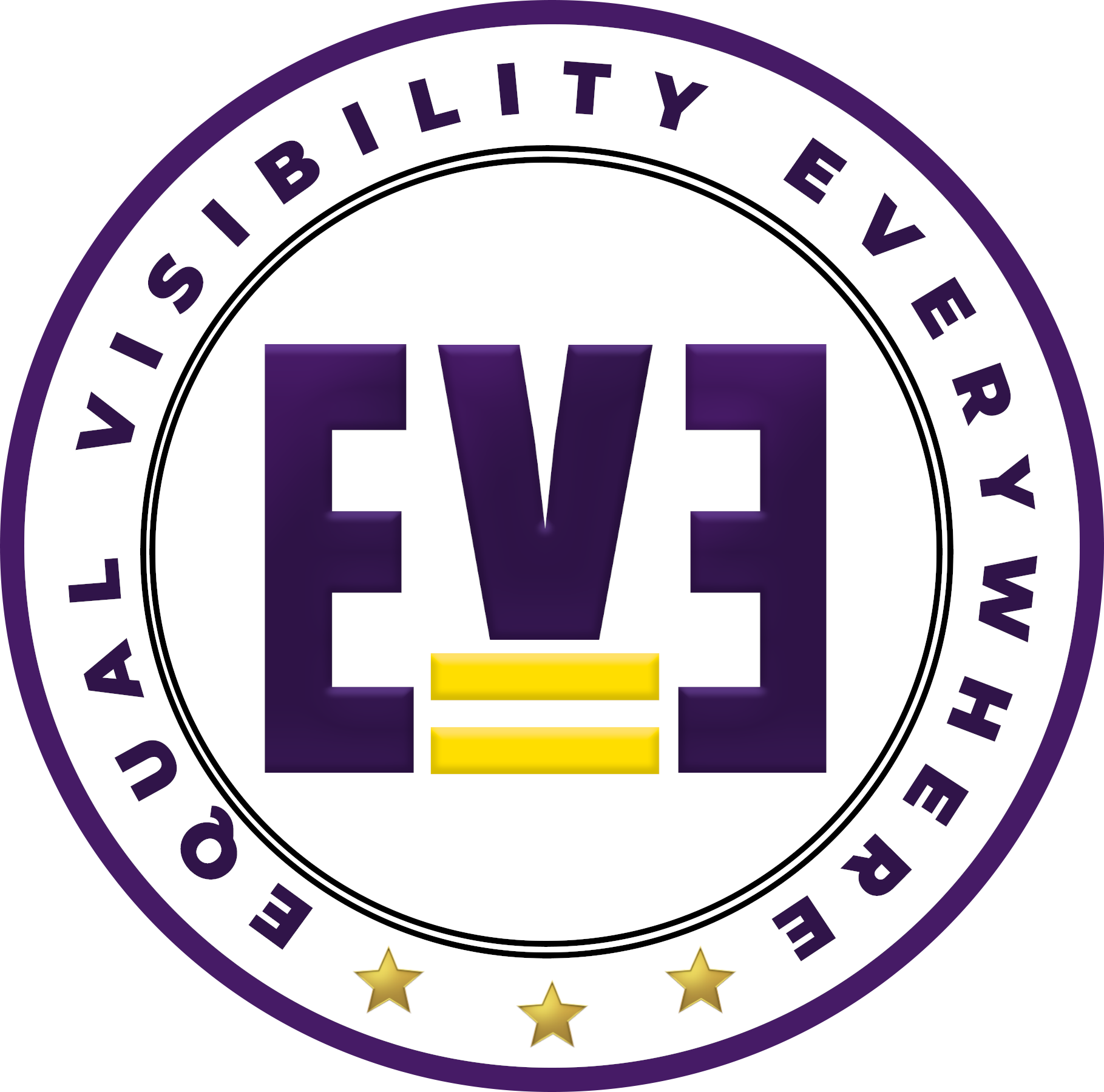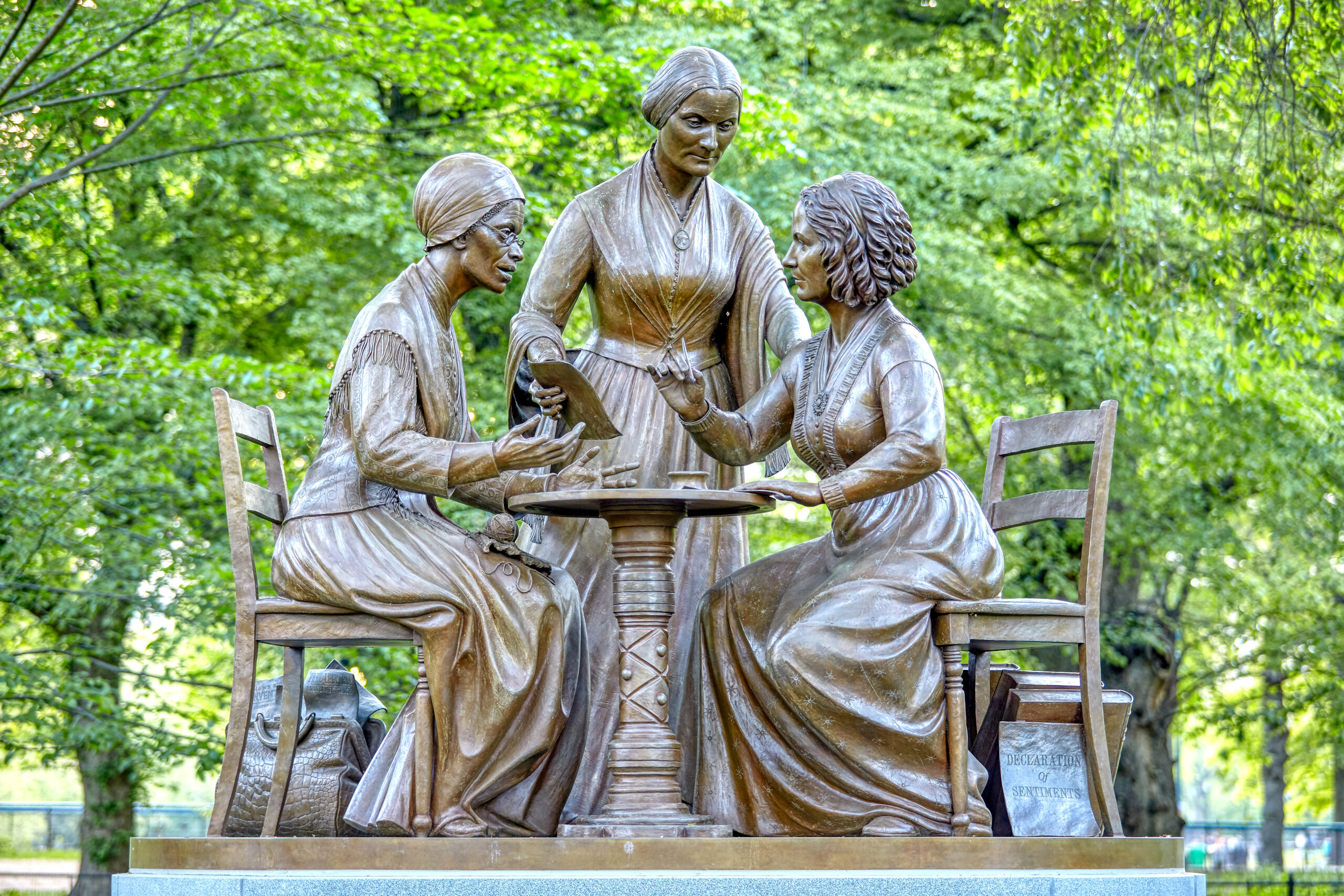 Monuments & Memorials
Equal Visibility Everywere
Washington, D. C.  boasts a number of beloved monuments - The Washington Monument, The Lincoln Memorial, The Vietnam Veterans Memorial, and The Martin Luther King Memorial, - each of which are visited by the capital's 25 million tourists annually.  Of the dozens of giant monuments that grace the capital, not one expressly honors the contributions of an American women. 
Where Are The Memorials Honoring Women?
An adjunct to the Vietnam War Memorial and not a memorial in its own right, the Vietnam Women's Memorial honors the 265,000 women who served during the Vietnam War.  There was strong resistance to erecting a separate sculpture honoring women veterans with opponents insisting that  The Three Fighting Men sculpture at the memorial represented all human beings.  The sculpture was eventually privately funded and installed after years of opposition.
But bias in monuments and memorials is hardly restricted to Washington, D.C.  Until recently the only statues of "women" on display in Central Park in New York City were of Mother Goose and Alice in Wonderland.  The Women's Rights Pioneers Monument, unveiled in 2020 depicting the suffragists Susan B. Anthony, Elizabeth Cady Stanton, and Sojourner Truth, is the first and only statue in the park depicting historical women.  The park's literary walk memorializes Danish Hans Christian Andersen, Scottish Robert Burns, and British William Shakespeare but not a single woman writer.