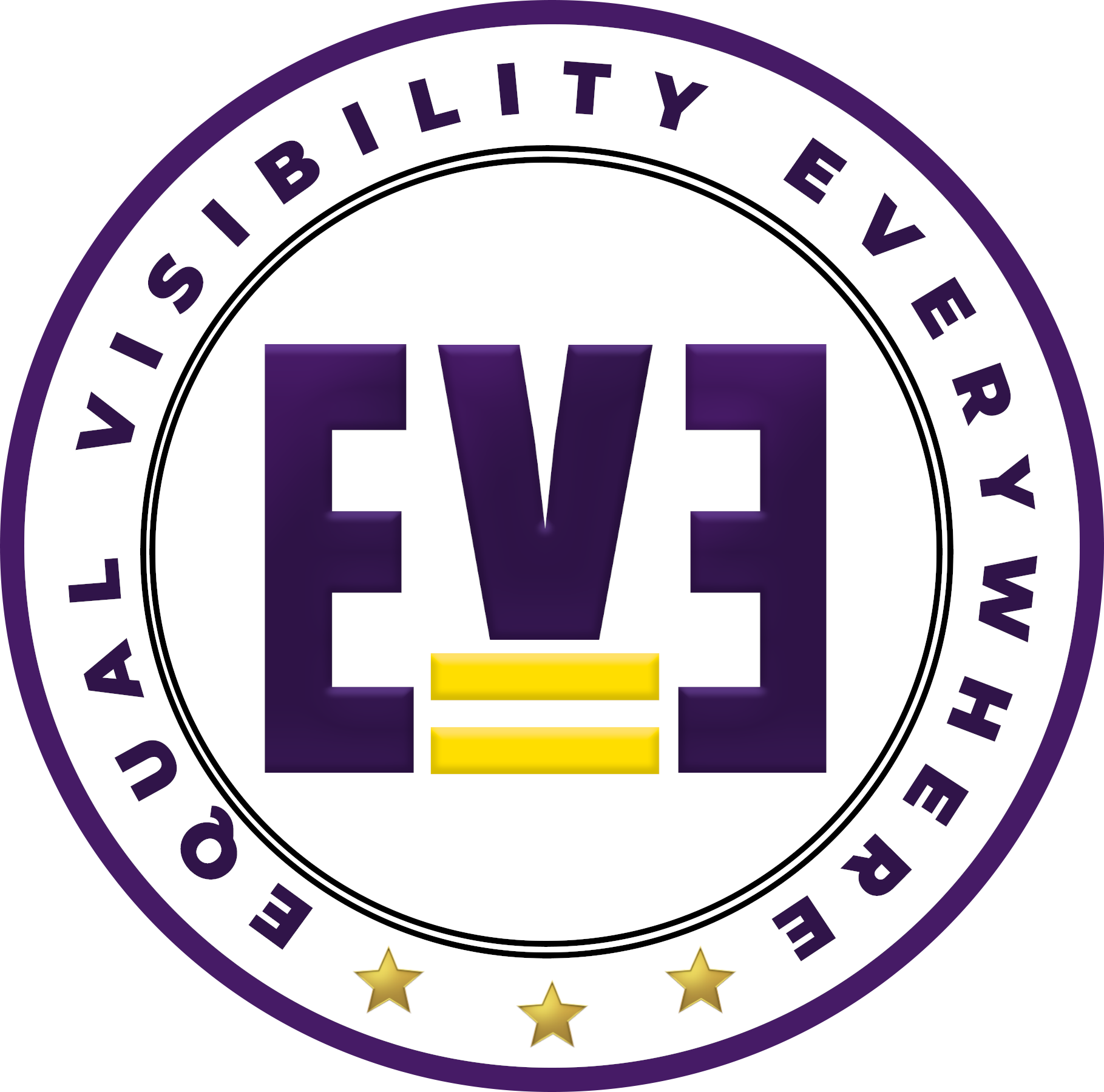 Adding Women In
The National Statuary Hall Collection
Equal Visibility Everywhere is currently working on honoring Harriet Tubman, Juliet Gordon Lowe, and Alice Paul with statues in the National Statuary Hall Collection.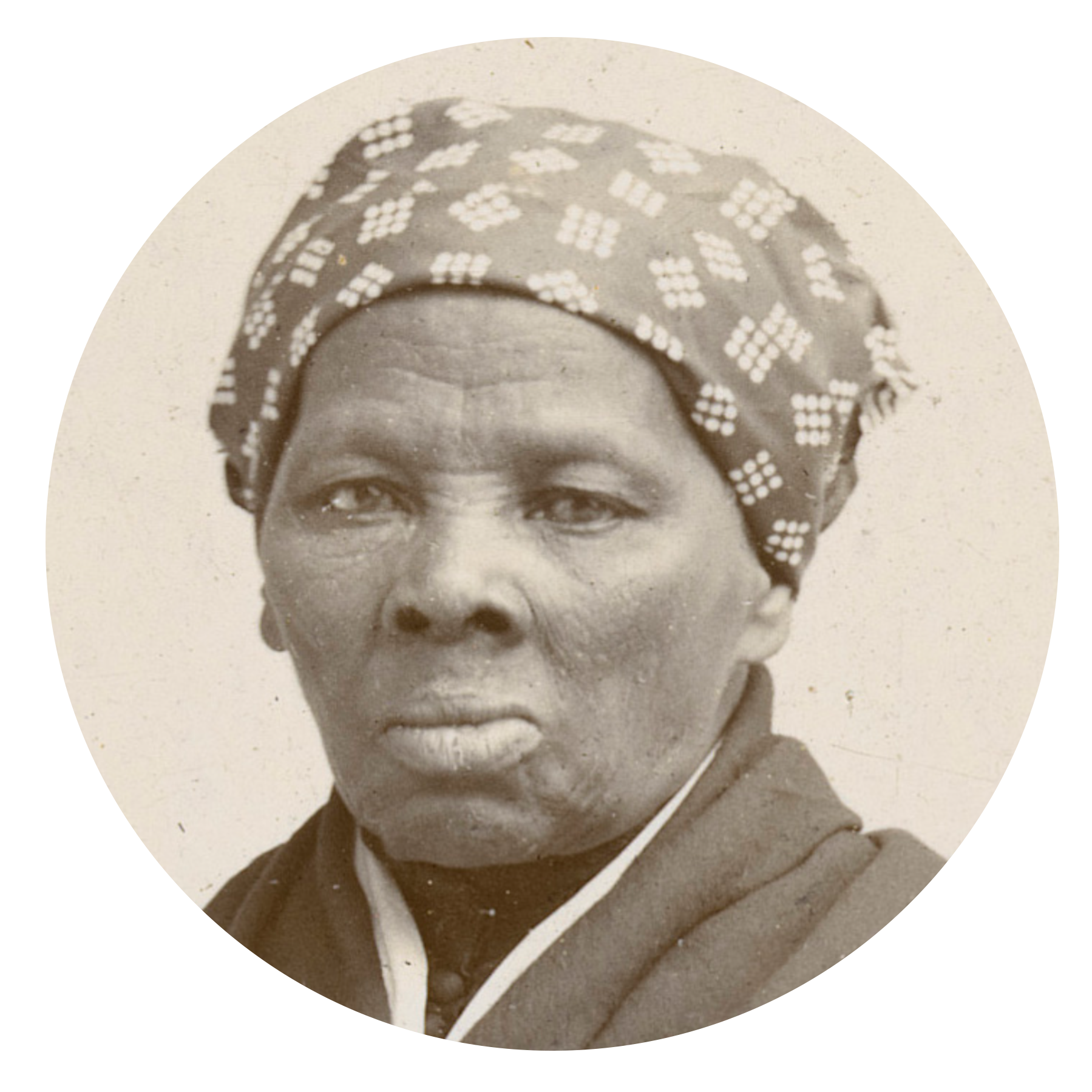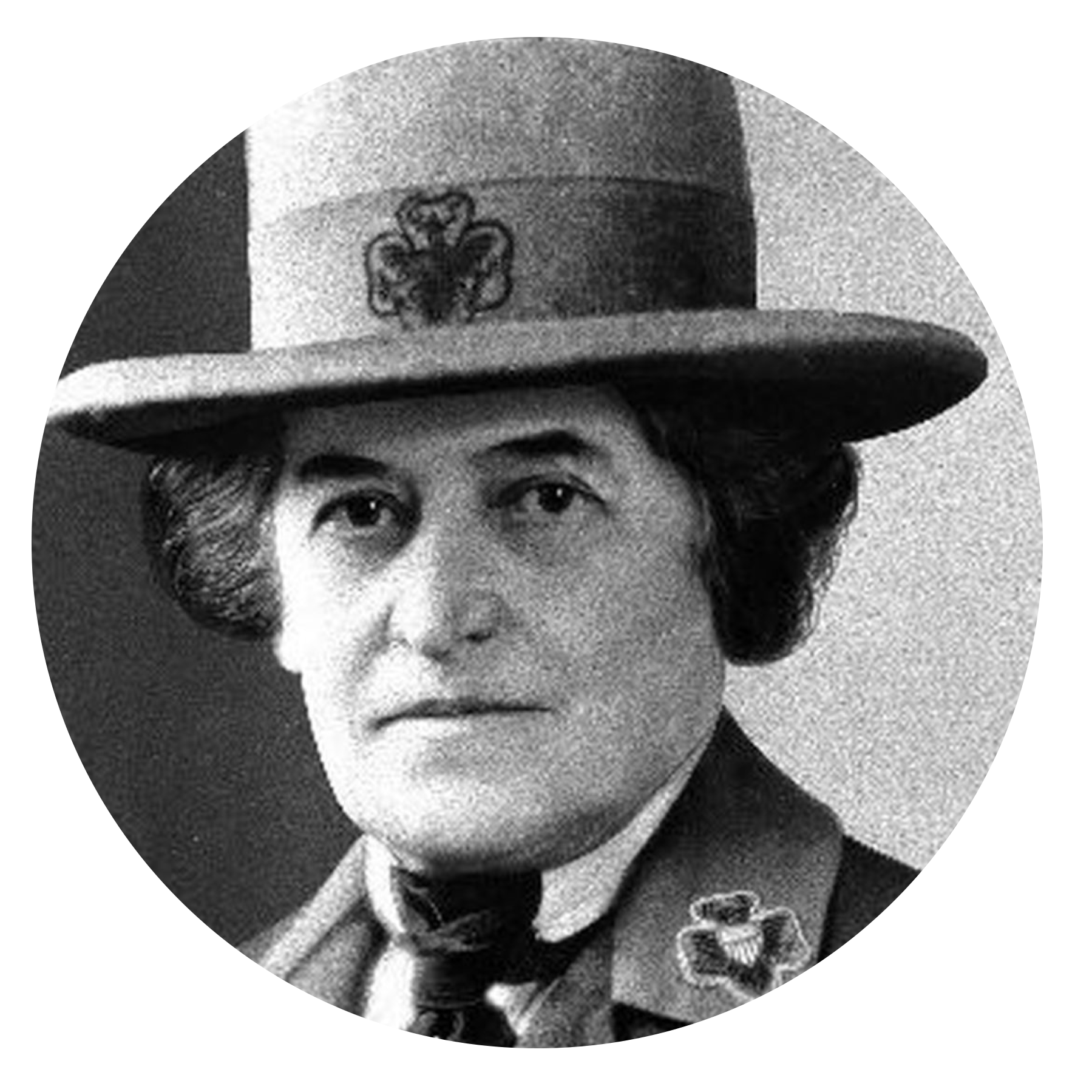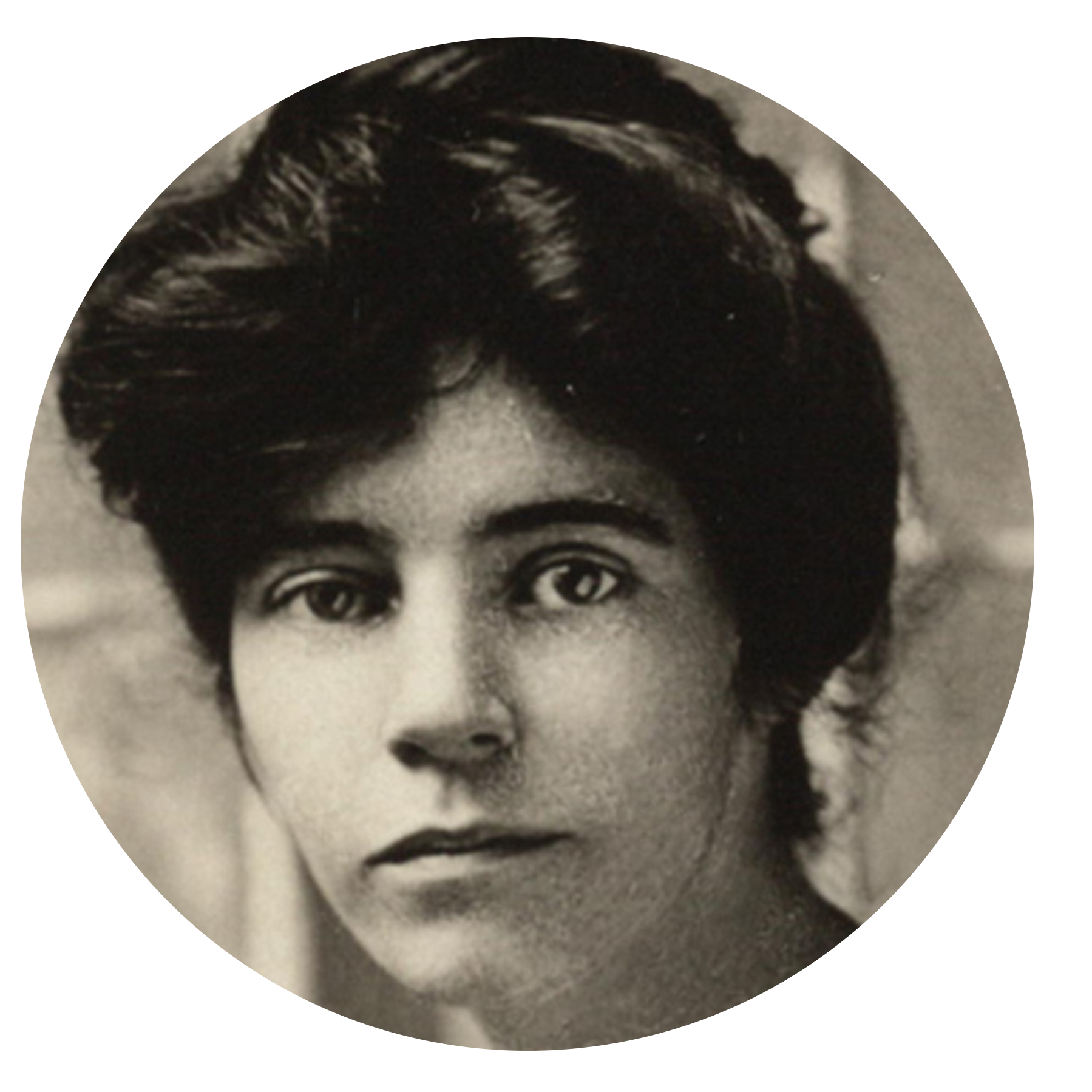 Only 11 Out Of 100 Statues In The Collection Honor Women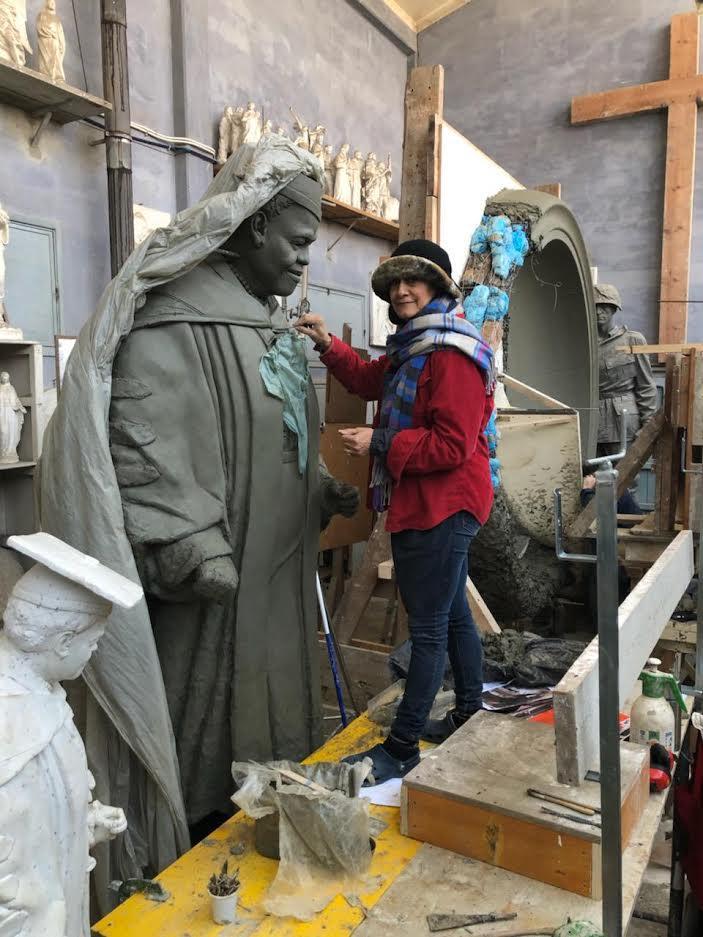 The National Statuary Hall Collection is one of America's most prominent memorials to outstanding citizens. Located in the U.S. Capitol Building, The Collection features 100 statues of distinguished Americans, two from each state. In Statuary Hall, the original House Chamber, there is only one statue of a woman out of 38 statues displayed.
There are nine statues of women and ninety-one statues of men in the entire Collection which is displayed throughout the Capitol. Equal Visibility Everywhere's "Put a Woman in Statuary Hall" project is dedicated to correcting this gender representation imbalance. Currently, Equal Visibility Everywhere is leading efforts in multiple states to replace statues of men with statues of women in the National Statuary Hall Collection.
In addition to the nine women currently in the collection, five more women are slated to join The Collection ...
Our Reccomendations of Women To Be Honored
Contact Us to help add a statue of one of these women to the  National Statuary Hall Collection.  Let's not stop until we have fifty statues of noteworthy women in the hall.