Equal Visibility Everywhere
Dr. Lynette Long | Founder
She has conducted extensive research on numerous topics including but not limited to: sexism in children's television programming, the impact of toy selection on vocational choice, gender bias in U.S. stamps, and the sex-based achievement gap in mathematics.
She founded "Color Math Pink," an award-winning website that promoted girls' math achievement.  For the last decade, Dr. Long has focused her efforts on researching the gender gap in our nation's symbols and icons.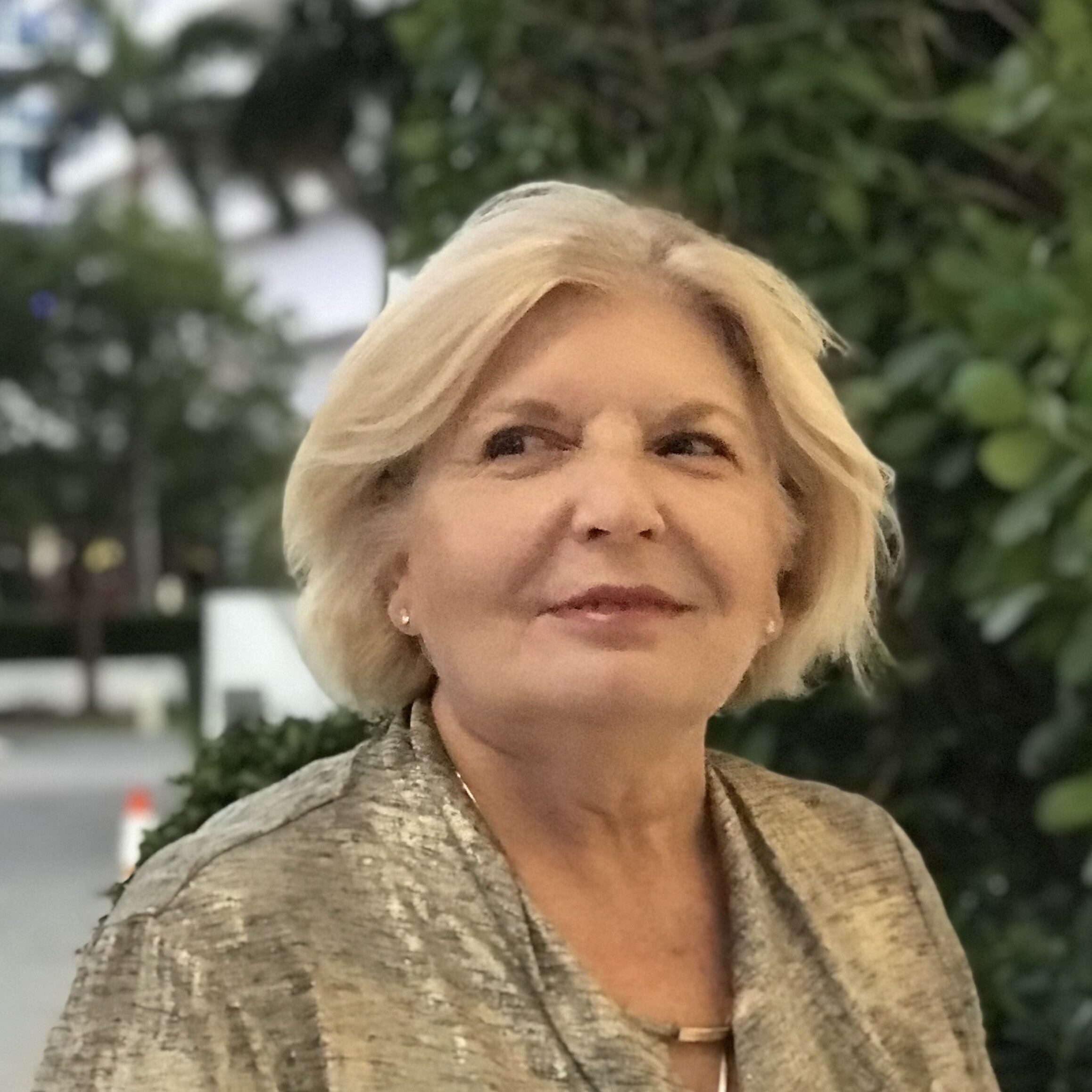 "We are half of the world, mothers to all of the world, and still we are invisible."
-Lynette Long
 She has brought national attention to the lack of images of women on our currency and stamps, lack of statues of women, and the under-representation of women in our historic marker programs.  In 2010, Dr. Long founded Equal Visibility Everywhere (EVE), a non-profit which focuses on bringing public awareness to the visibility gap and taking concrete steps to remediate it.
Dr. Long received her Bachelor of Science in Biology and Chemistry, a Master of Science in Mathematics and a Doctorate in Educational and Counseling Psychology from the University of Illinois.  Dr. Long has served full-time on the faculties fo The Catholic University,  Loyola College,  American University, and The University of Maryland, Asian Division.  Dr. Long is the author of over thirty books in the areas of psychology and mathematics.  She has also published extensively in trade and professional journals and has appeared on hundreds of radio and television programs.  Dr. Long hosted her own radio show, One-on-One with Dr. Lynette Long for the Armed Forces Network where she answered questions of a psychological nature.